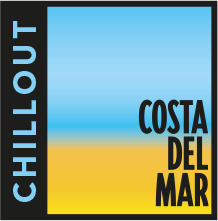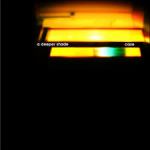 NOW PLAYING
Subliminal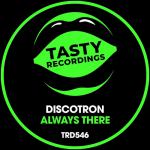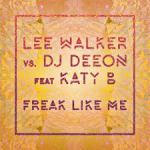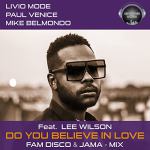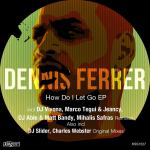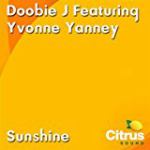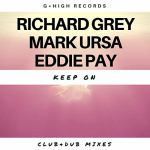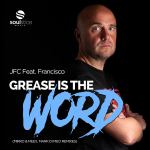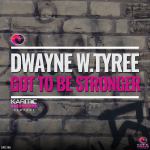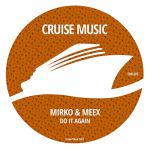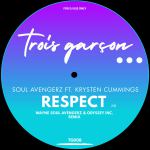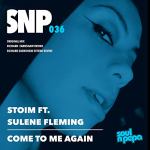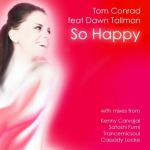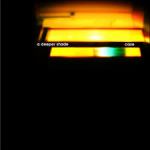 pub
News
VINC - HIP HOP

On Costa Del Mar
20 May 2016
VINC - HIP HOP

On Costa Del Mar
20 May 2016
VINC - HIP HOP

On Costa Del Mar
20 May 2016
VINC - HIP HOP

On Costa Del Mar
20 May 2016
VINC - HIP HOP

On Costa Del Mar
20 May 2016
VINC - HIP HOP

On Costa Del Mar
20 May 2016

Submit your music
Welcome on "Costa Del Mar" radio
If you are interested to submit your music to COSTA DEL MAR Radio ? That's great !
We always appreciate to discover new releases and new artists.
So please, don't hesitate to email us your material by "wetransfer" in mp3 format (320kbps) : artist@costadelmar-radio.com We will study your request to see whether it is a good _it for one of our radio playlists and will let you know if we could add some of your tracks.

Thank You.
MY PLAYLIST - CREATE YOUR OWN PLAYLIST